Paglione
Each product has a
story to taste
Paglione founds its most authentic spirit and its trade in the land and in craftsmanship. Tomatoes, olives, grapes are a heritage of variety and traditions. Each one conveys a story, between past and present, full of taste and color. Nasuta, Prunill, Cacc'e mmitte are some of the most ancient expressions of our territory, woven and composed together with our roots and our family.
Catalogue
See all our products
Tomato
Oil
Wine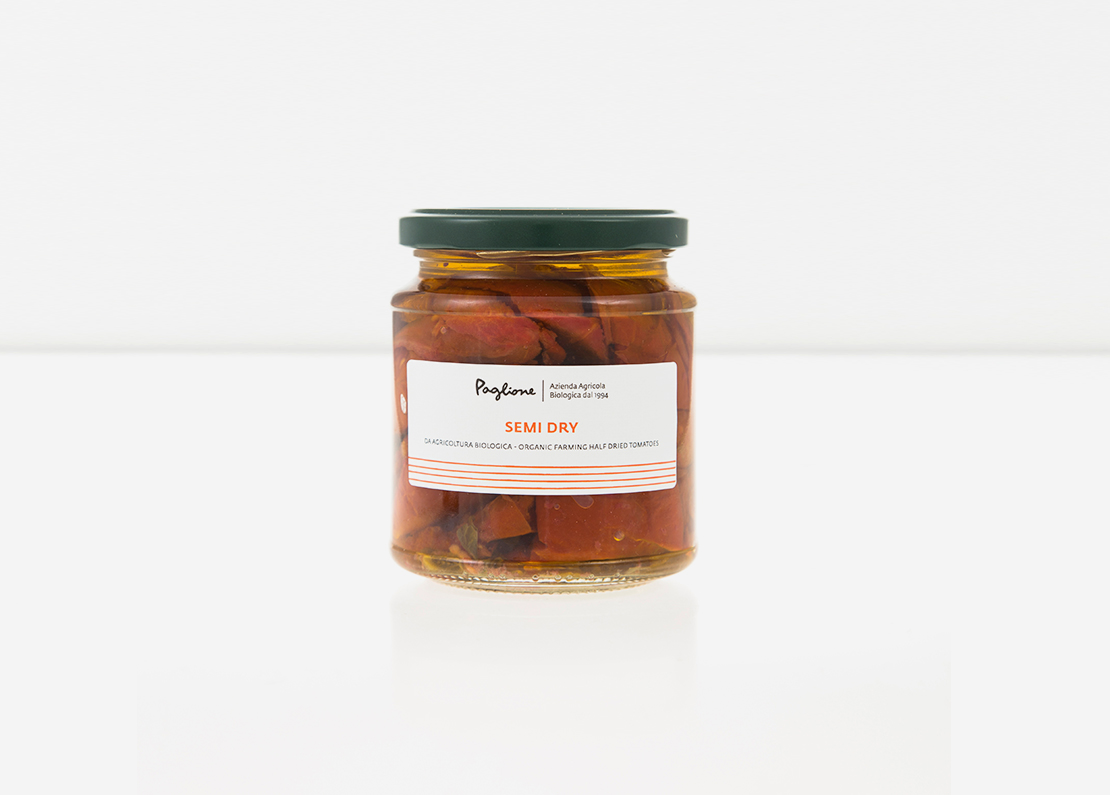 delicacies
All the features of our products in a browsable catalog.
Contacts
Write us to request information
All our products can only be ordered upon request