Vocation, authenticity and taste: this is the Paglione Method.
A temporal line spans our story through four generations and combines past and present, reinterpreting - where needed - knowledges and traditions. In this way we learned to know the earth, when to ask for more and when to let it rest, to respect it and help it to ensure its fruits.
The activities carried out in the fields, from sowing to harvesting, go beyond the principles of organic farming and correspond to an ``original`` concept of agriculture.Very large cultural rotations, green manure, polyculture, are just some of the practices still conducted today that merge and are renewed with an innovative spirit thanks to instruments drawn from the bioeconomy.
We work to preserve of our territories
We work to preserve and integrate the fauna and flora of our territories into the production cycle and protect the land from impoverishment and desertification threats. That's why we don't use any kind of pesticide, especially the neonicotinoid ones, guilty of poisoning and killing bees: small, tireless and precious guardians of the biodiversity of our planet.
A main part of our Method is the education and the training if our artisans for all agricultural practices, from the fields to the labs all Paglione's work passes through their hands
Processo
Dal campo al vaso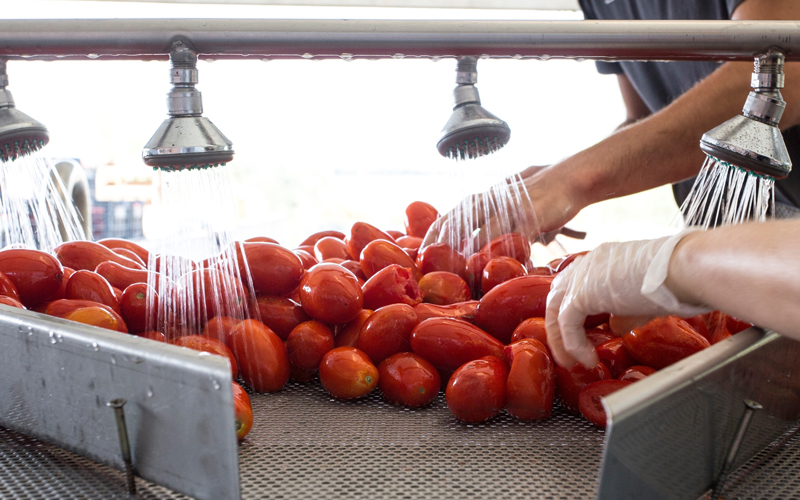 Our olive grow
To preserve the correct biological cycle of our olive groves, various fruit trees have been planted: quinces, pomegranates, pears, walnuts, apricots, figs and almonds.
During the entire year, before harvesting, the necessary pruning, natural grassing and re-use of processing waste for land enrichment are carried out, we do only non-invasive interventions.
OIL CATALOGUE
Our vineyard
During the seasons from winter to summer, close to the grape harvest, in our vineyards we proceed with a series of pruning and defoliation, more or less light systems depending on the rain and the climate to protect the grapes and allow the copper and sulfur, naturally present in our lands, to carry out their fundamental work.
WNE CATALOGUE